Teens B1 Group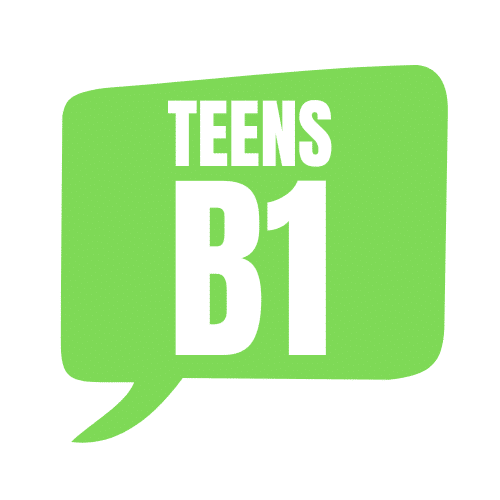 Our Intermediate Course is for teens who understand basic grammar and vocabulary and now want to make themselves better understood. The course includes:
More complicated grammar and different grammar formation to give you more ways to express yourself and feel more confident with basic grammar you already know
Vocabulary about a wider variety of things and that include preferences, dreams, hypothetical situations
Writing emails for a variety of situations such as exchanging emails with friends and work colleagues
Speaking to have more in-depth conversations
Listening so that you can understand people from different countries, native and non-native English speakers
Reading so that you can start enjoying native newspapers, blogs, etc and start to understand subtitles on Netflix, etc
We use textbooks, worksheets, Kahoots, Quizlets and authentic native materials such as newspapers and short videos.
This course is face-to-face, but If you prefer to learn online, get in touch.
Join
1T - 18/9 – 21/12
2T – 8/1 – 21/3
3T – 2/4 – 13/6

Std – 2h/week (64h total)

All materials (photocopies, workbook)
Access to EurekaLab