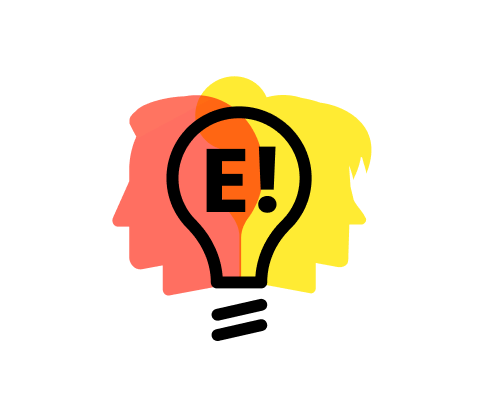 Our Eureka Laboratory contains lots of useful English grammar and vocabulary for you to study when you have time and help you improve. It includes English phrasal verbs and common English idioms.
There are also sections with useful information about the Cambridge First and Cambridge Advanced exams, including tips and tricks to help you pass and useful vocabulary.
Our Blog is regularly updated with useful information about our English courses in Barcelona, English, American and Australian customs and traditions and tips and tricks to help you improve your English.
The information is free and you can download our PDFs to put in your folders and notebooks to study offline.
If you want more help improving your English: